Lunch with members of the Minnesota Orchestra
Hutton Honors College Great Room
811 E. 7th St

Bloomington,
IN
47405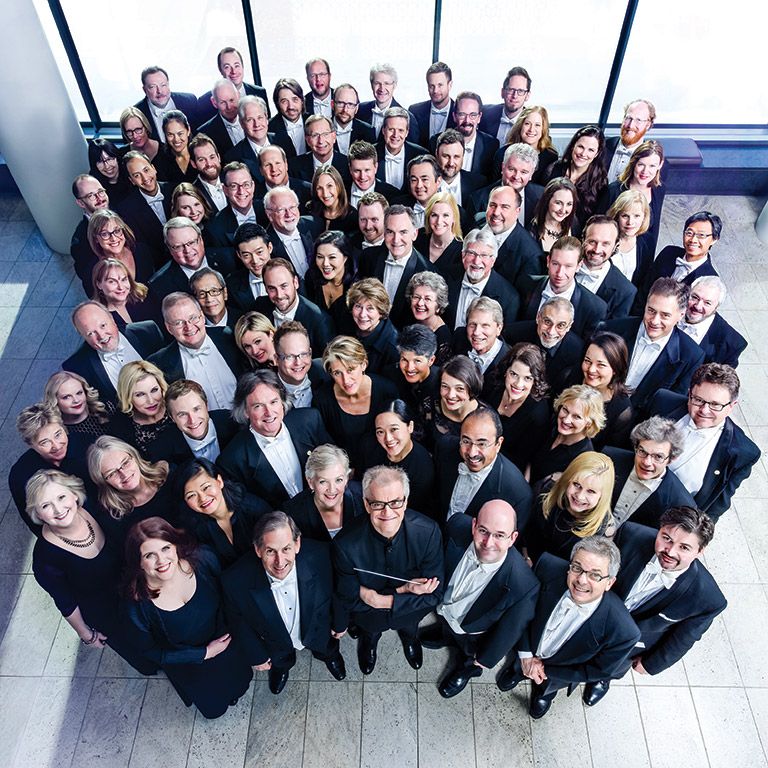 Sign-up required.
Led by Music Director Osmo Vänskä, the Grammy Award-winning Minnesota Orchestra is recognized as one of America's leading orchestras. Founded in 1903, it performs over 150 concerts each year, with 300,000 attending. It is heard widely through award-winning recordings—including a Mahler album that has been nominated for a 2018 Grammy for Best Orchestral Performance—as well as through weekly radio broadcasts and regular international tours, most recently including a historic visit to Cuba. However far they go across the globe, the Minnesota Orchestra maintains a strong commitment to forging connections and enriching audiences, connecting with more than 85,000 music lovers annually through family concerts and educational programs.
How has the Orchestra reinvented itself in recent years? What are the benefits and challenges of engaging and empowering community stakeholders? What does it take for an organization in its second century to remain nimble and artistically creative? In what ways does touring internationally impact the work of the Orchestra in its home community?
Join us in a conversation with members of the Minnesota Orchestra that will address the orchestra's highly collaborative culture, its unique empowerment of community stakeholders, its commitment to refreshing and expanding programming to engage with an increasingly diverse audience, and other issues of interest to you. This event is for music and non-music majors alike, and the conversation can range far and wide! This program is co-sponsored by the Jacobs School of Music's Project Jumpstart and is offered with the assistance of the IU Auditorium.
The Orchestra will give a concert at 8 p.m. on Tuesday, January 23 at the IU Auditorium, featuring Osmo Vänskä as conductor and Inon Barnatan on piano performing Sibelius's En Saga, Opus 9; Tchaikovsky's Piano Concerto No. 1 in B-flat minor, Opus 23; and Beethoven's Symphony No. 7 in A major, Opus 92. Purchase tickets here.