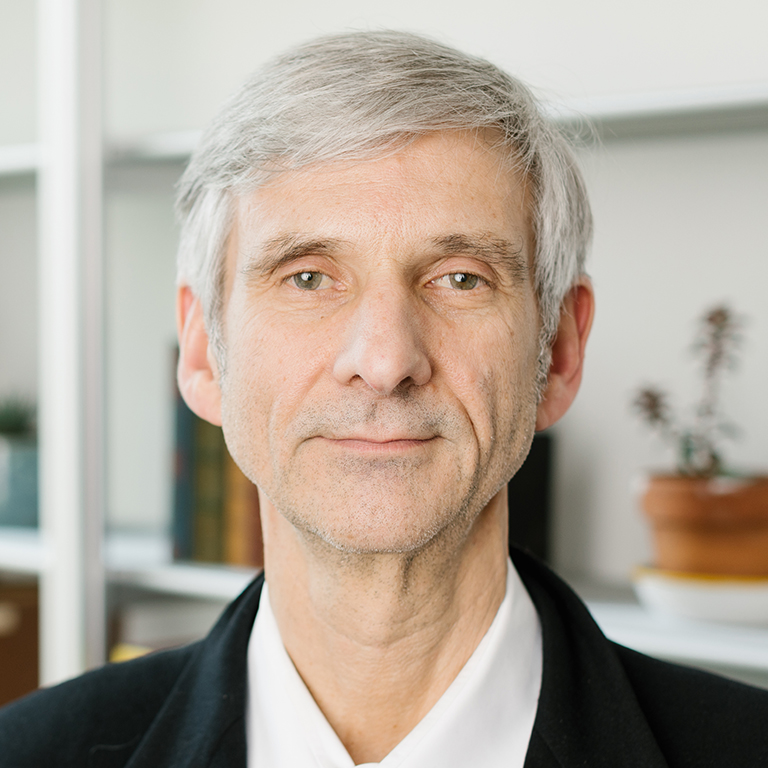 Welcome to the Hutton Honors College (HHC) where interdisciplinary and experimental learning are not only nurtured and encouraged, but fill the entire intellectual space. No other place exists on our magnificent campus that offers a better opportunity to study with some of Indiana University's best scholars, researchers, teachers, and artists.

Andrea Ciccarelli, Dean
Statement on recent hate-incident
The HHC shares the strong condemnation expressed by our campus against a recent hate-incident directed against an Asian student, and it reiterates its firm condemnation of any hate-driven thought or action against anyone, as expressed in the words of IU Vice President of diversity, equity and multicultural Affairs James Wimbush:
This week, Bloomington was sadly reminded that anti-Asian hate is real and can have painful impacts on individuals and our community. 
No one should face harassment or violence due to their background, ethnicity or heritage. Instead, the Bloomington and IU communities are stronger because of the vast diversity of identities and perspectives that make up our campus and community culture. 
To our Asian and Asian American friends, colleagues, students and neighbors, we stand firmly with you.
For members of our community who may find support helpful, counseling services are available to all faculty, staff and students.
- James Wimbush, vice president of diversity, equity and multicultural affairs
Upcoming HHC Events
Dinner and Conversation with public intellectual Francis Fukuyama

Join renowned public intellectual and political scientist Francis Fukuyama for dinner and conversation at the Hutton Honors College. Dr. Fukuyama is visiting Indiana University, Bloomington, as a Patten Lecturer.

Dr. Fukuyama will be giving two public Patten lectures:
* Overcoming Vetocracy: Democratic Decision-making and the Climate Crisis, Part I
Tuesday, March 28, 2023, 7:30pm Presidents Hall, Franklin Hall

* Overcoming Vetocracy: Democratic Decision-making and the Climate Crisis, Part II
Thursday, March 30, 2023, 7:30pmPresidents Hall, Franklin Hall

Call for art for HHart: A Celebration of the Arts

Mark your calendars! The 13th annual HHart Showcase is happening March 31st & April 1st at the Hutton Honors College. We are calling all artists, visual, performing arts, and written word to apply! Artist applications open February 5th, with a priority deadline February 19th for a guaranteed spot, and a general deadline March 12th. All IU students and staff are encouraged to apply!
For more information about submitting art work, written work, developing a performance piece, contact lacharli@iu.edu.
Many Worlds, One Globe
The Many Worlds, One Globe program combines research and extracurricular activities with support for pedagogical initiatives focused on multiculturalism and globalization. This multi-year initiative is part of the Hutton Honors College's 50th anniversary and the IU Bicentennial celebration.
Spring 2022

Human Trafficking: a Global and Local Pandemic: A conversation with AnnJanette Alejano-Steele, Research Director, Laboratory to Combat Human Trafficking
Support the Hutton Honors College
Land Acknowledgement
The Hutton Honors College wishes to acknowledge and honor the Miami, Delaware, Potawatomi, and Shawnee people, on whose ancestral homelands and resources Indiana University was built.