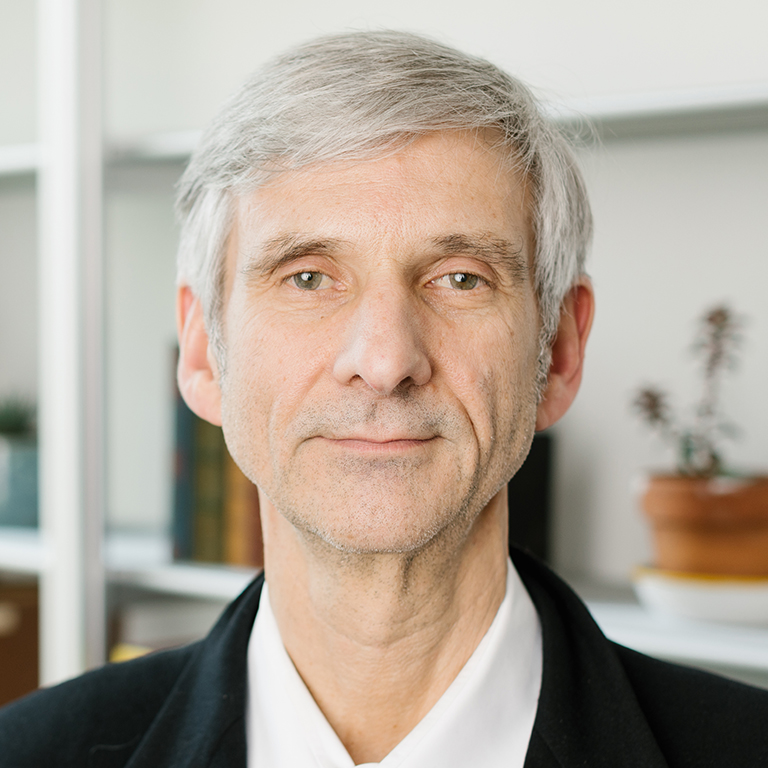 Welcome to the Hutton Honors College (HHC) where interdisciplinary and experimental learning are not only nurtured and encouraged, but fill the entire intellectual space. No other place exists on our magnificent campus that offers a better opportunity to study with some of Indiana University's best scholars, researchers, teachers, and artists.

Andrea Ciccarelli, Dean
The HHC mourns the passing of Edward Gubar, cherished HHC retired instructor and staff member. View his obituary and learn how to support a scholarship in his honor here.
Dean's Statement on Inclusiveness
The mission of the Hutton Honors College is to foster interdisciplinary and transcultural learning, as well as international experience. These beliefs are reiterated in our long-term "Many Worlds, One Globe" lecture/workshop series, where we explain that we use the plural, many worlds, because we live in a multifaceted, multicultural, and multilingual world; and because individual drive is a necessary ingredient to achieve success in any field. However, without the respect for different cultures, beliefs, and ways of life, we cannot accomplish any high achievement in life. These inherent beliefs form the texture of the Hutton community - present, past and future - and attest that Hutton, like IU, envisions inclusiveness and diversity as a natural and necessary way to learn, debate, discuss, and exchange ideas, in order to grow as individuals and as a society. One of the ultimate goals of knowledge is, in fact, the elimination of prejudice and hatred, in order to create a stronger, more tolerant, cohesive and just society that includes, treats and represents everybody equally. The Hutton Honors College's academic objectives fully operate within this pedagogical model of dialogue.
Upcoming HHC Events
Union Board presents a Conversation with Hasan Minhaj

Union Board presents A Conversation with Hasan Minhaj at IU Auditorium. This 2021 Lou Mervis Distinguished Lecture event will feature a keynote by Minhaj followed by a question-and-answer session moderated by Union Board's Co-Directors of Lectures.

Minhaj is widely recognized for his award-winning comedy show Patriot Act with Hasan Minhaj, his one-hour Netflix comedy special Hasan Minhaj: Homecoming King, his work as a correspondent at The Daily Show, and his memorable performance hosting the 2017 White House Correspondents Dinner. Don't miss Hasan Minhaj bringing his incisive and unique comedy style to Union Board's biggest lecture of the year! This event is open only to IU students, faculty, and staff.
As a co-sponsor of this event, the Hutton Honors College has a small number of tickets available to give to Hutton Honors scholars. RSVP is required.
Many Worlds, One Globe
The Many Worlds, One Globe program combines research and extracurricular activities with support for pedagogical initiatives focused on multiculturalism and globalization. This multi-year initiative is part of the Hutton Honors College's 50th anniversary and the IU Bicentennial celebration.
Fall 2021
September 11, 2001 - 2021: Reflections 20 years after the attacks 
Gabby Rivera: Inspiring Radical Creativity: Empowering Young, Diverse Voices to Tell Their Own Stories
Support the Hutton Honors College
Land Acknowledgement
The Hutton Honors College wishes to acknowledge and honor the Miami, Delaware, Potawatomi, and Shawnee people, on whose ancestral homelands and resources Indiana University was built.