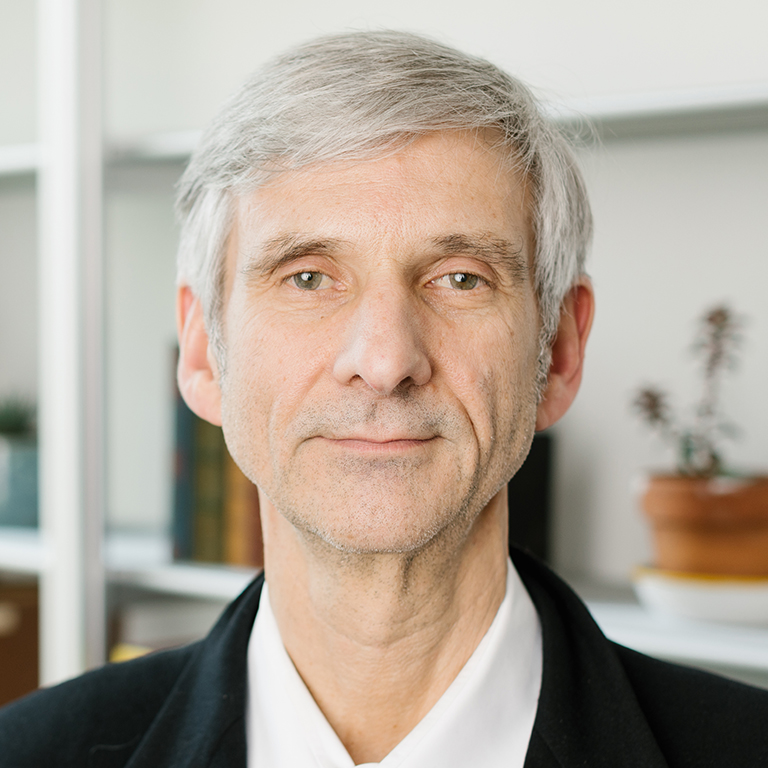 Welcome to the Hutton Honors College (HHC) where interdisciplinary and experimental learning are not only nurtured and encouraged, but fill the entire intellectual space. No other place exists on our magnificent campus that offers a better opportunity to study with some of Indiana University's best scholars, researchers, teachers, and artists.

Andrea Ciccarelli, Dean
Upcoming HHC Events
Lunch with members of the Minnesota Orchestra

Join us in a conversation with members of the Minnesota Orchestra that will address the orchestra's highly collaborative culture, its unique empowerment of community stakeholders, its commitment to refreshing and expanding programming to engage with an increasingly diverse audience, and other issues of interest to you. This event is for music and non-music majors alike, and the conversation can range far and wide! RSVP REQUIRED.

TEDxIndianaUniversity Spring 2020 Recruitment

TEDx IndianaUniversity is an organization made up by people committed to inspire change in the society through sharing ideas. Interested in joining? Ready to apply? Go to www.tedxiu.com for the application! Email us at tedxiub@gmail.com for any other questions. Click here to apply to the TEDxIndianaUniversity Spring 2020 recruitment process.

Close-Looking at Eskenazi Museum of Art

Join Dr. Galina Olmsted, Assistant Curator of European and American Art, on a half-hour tour of French landscape paintings in the collection of the Eskenazi Museum of Art. Experience, first-hand, the kind of activity you may one day facilitate in the galleries. Christopher Nunn, University Experiences Manager, will give a brief presentation on the museum's student guide program and invite students to take part in docent training. RSVP REQUIRED.



Many worlds, One Globe
The Many Worlds, One Globe program combines research and extracurricular activities with support for pedagogical initiatives focused on multiculturalism and globalization. This multi-year initiative is part of the Hutton Honors College's 50th anniversary and the IU Bicentennial celebration.
Support the Hutton Honors College