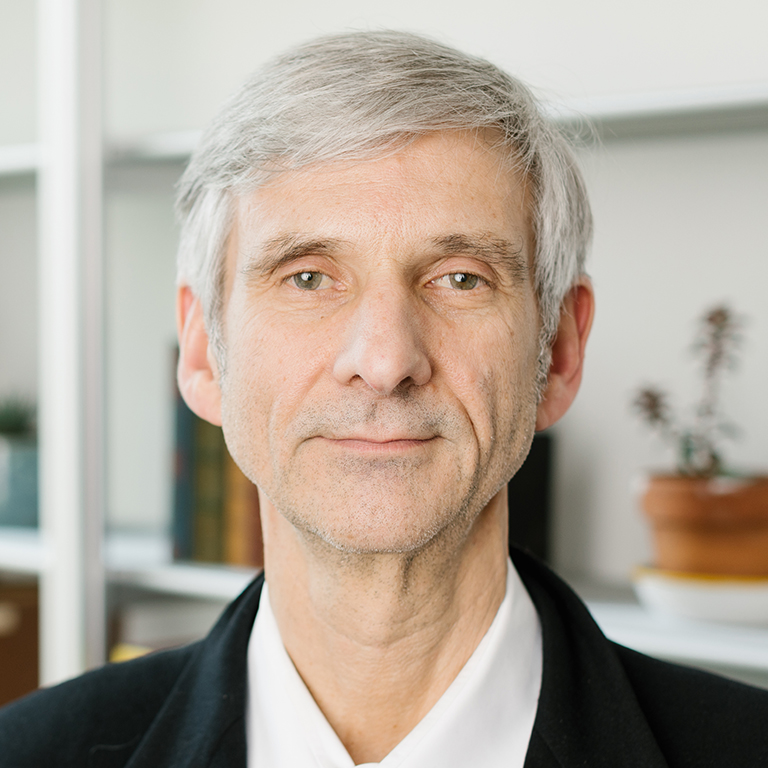 Welcome to the Hutton Honors College (HHC) where interdisciplinary and experimental learning are not only nurtured and encouraged, but fill the entire intellectual space. No other place exists on our magnificent campus that offers a better opportunity to study with some of Indiana University's best scholars, researchers, teachers, and artists.

Andrea Ciccarelli, Dean
The HHC mourns the passing of Edward Gubar, cherished HHC retired instructor and staff member. His obituary may be viewed here.
Dean's Statement on Inclusiveness
The mission of the Hutton Honors College is to foster interdisciplinary and transcultural learning, as well as international experience. These beliefs are reiterated in our long-term "Many Worlds, One Globe" lecture/workshop series, where we explain that we use the plural, many worlds, because we live in a multifaceted, multicultural, and multilingual world; and because individual drive is a necessary ingredient to achieve success in any field. However, without the respect for different cultures, beliefs, and ways of life, we cannot accomplish any high achievement in life. These inherent beliefs form the texture of the Hutton community - present, past and future - and attest that Hutton, like IU, envisions inclusiveness and diversity as a natural and necessary way to learn, debate, discuss, and exchange ideas, in order to grow as individuals and as a society. One of the ultimate goals of knowledge is, in fact, the elimination of prejudice and hatred, in order to create a stronger, more tolerant, cohesive and just society that includes, treats and represents everybody equally. The Hutton Honors College's academic objectives fully operate within this pedagogical model of dialogue.
Upcoming HHC Events
Join HHart for their virtual showcase over Zoom, or follow along on Facebook Live, on Friday, March 12 from 7-10 pm. You can pop in for half an hour, or you can stay the whole time! Take a look at all of the creative work of students at IU, ranging from 2D and 3D art to poems and short stories to dance, instrument, and vocal performances, and even a comedy skit. You'll also get to talk to artists and learn about their work and experiences and meet new people! We hope to see you there. Follow us on Instagram @iuhhart to stay updated and get a look at some behind-the-scenes fun.

https://iu.zoom.us/j/86760955535

(Meeting ID: 867 6095 5535)

Not a Woman's Issue – Gender, Society & Business Ethics

Join Professors Stephanie M. H. Moore and Joshua E. Perry from Kelley School's Department of Business Law and Ethics as they lead a conversation on gender, society and business ethics. During the session, Professors Moore and Perry will explore the crucial intersection of social and societal issues as essential business issues. This session will create space for dialogue in which participants can share their perspectives.
Many Worlds, One Globe
The Many Worlds, One Globe program combines research and extracurricular activities with support for pedagogical initiatives focused on multiculturalism and globalization. This multi-year initiative is part of the Hutton Honors College's 50th anniversary and the IU Bicentennial celebration.
Support the Hutton Honors College