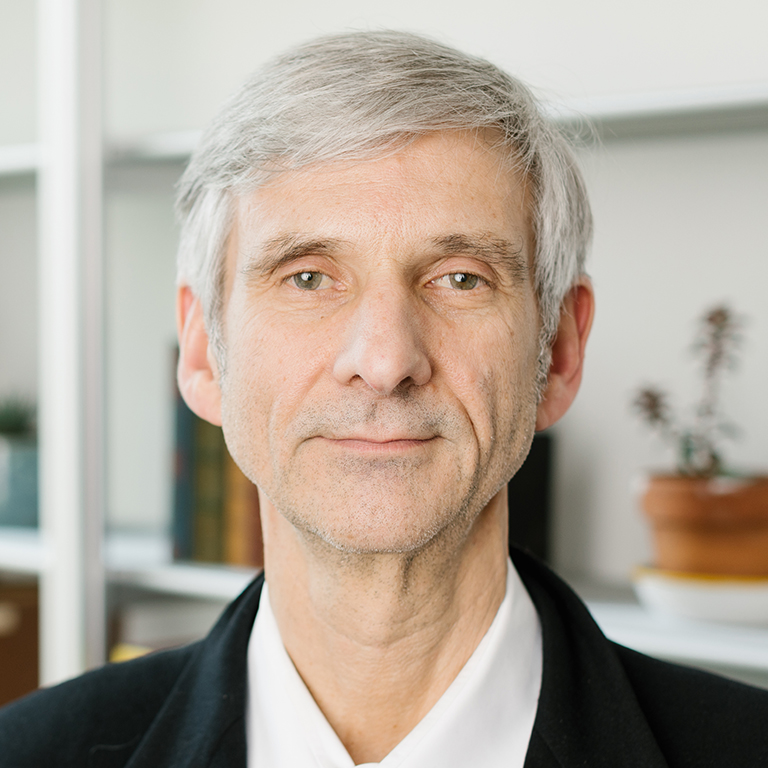 Welcome to the Hutton Honors College (HHC) where interdisciplinary and experimental learning are not only nurtured and encouraged, but fill the entire intellectual space. No other place exists on our magnificent campus that offers a better opportunity to study with some of Indiana University's best scholars, researchers, teachers, and artists.

Andrea Ciccarelli, Dean
Dean's Statement on Inclusiveness
The mission of the Hutton Honors College is to foster interdisciplinary and transcultural learning, as well as international experience. These beliefs are reiterated in our long-term "Many Worlds, One Globe" lecture/workshop series, where we explain that we use the plural, many worlds, because we live in a multifaceted, multicultural, and multilingual world; and because individual drive is a necessary ingredient to achieve success in any field. However, without the respect for different cultures, beliefs, and ways of life, we cannot accomplish any high achievement in life. These inherent beliefs form the texture of the Hutton community - present, past and future - and attest that Hutton, like IU, envisions inclusiveness and diversity as a natural and necessary way to learn, debate, discuss, and exchange ideas, in order to grow as individuals and as a society. One of the ultimate goals of knowledge is, in fact, the elimination of prejudice and hatred, in order to create a stronger, more tolerant, cohesive and just society that includes, treats and represents everybody equally. The Hutton Honors College's academic objectives fully operate within this pedagogical model of dialogue.
---
Description of the video:
[MUSIC]
Dear Hutton Honors graduates,
It is with immense pleasure that I congratulate you for having achieved this milestone in your life.
It is a true pity that I cannot meet you and your families in person for a more celebratory ceremony in our beautiful Honors College building.
Indiana University is a great institution and as such has reacted well, swiftly and superbly in the face of the current crisis.
This is not a domestic matter naturally, but a global one, and no other place like Indiana University and the Hutton College is more appropriate to counter this local, national, and global crisis.
Understanding the causes and the consequences of any action and thought has been at the center of your studies so far and, even more importantly, will be at the center of the rest of your life.
Hutton students are taught to appreciate that we live in a multilingual, multicultural, and complex world, a diverse world that may become a small glow in periods of crisis, such as this one.
You have worked very hard. You're graduating from a first-rate institution and, as Hutton Honors Students, you represent the best of your class. You have secured jobs, or you will attend graduate schools.
As your dean, I know very well that you are amongst the best-equipped humans to handle the current or any future crisis that life prepares for you. Because you know that being an Honor student does not just mean to be an excellent student, but as inscribed on the wall of the Hutton College, each one of you knows that "honor" means to make the world a better place. 
So go out there and make it better, and keep making us so proud of you.
Congratulations, and of course, I'm wearing for all of you, the Hutton Honors cord.
[Music]
Upcoming HHC Events
We are always looking for new ideas for future events! Suggest a speaker, topic, location to visit, or other program idea. Submit an idea here!

We partner with students to make sure each event has student volunteers whose interests and aspirations are related to the event. Sign up to volunteer here!
Many Worlds, One Globe
The Many Worlds, One Globe program combines research and extracurricular activities with support for pedagogical initiatives focused on multiculturalism and globalization. This multi-year initiative is part of the Hutton Honors College's 50th anniversary and the IU Bicentennial celebration.
Support the Hutton Honors College